Getting the most out of your digital keyboard / organ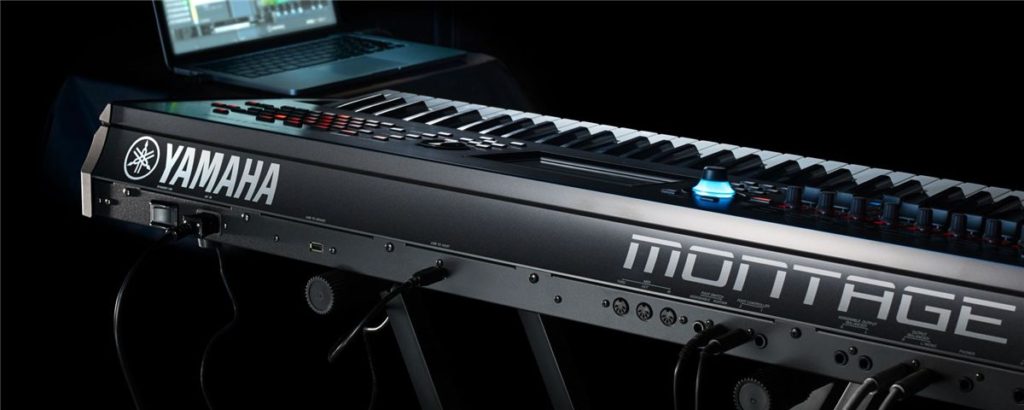 Absolute beginners to advanced players
Any age – adults and children
Any make or model of keyboard
Lessons taught at YOUR pace
Lessons guide students through both the technical and musical aspects of playing electronic keyboards, organs and digital pianos:
How to confidently operate your instrument
Use the voices, rhythms, backings etc.
Single finger and full fingered chords
Sampling and pre-recording songs
Song structure and format
Building chords – music theory that'll allow you to play ANY chord
Time signatures and backing beats
Use of the pedals – different functions for keyboards
Presets and custom settings
Note bending
Transposition
Full knowledge of music notation
If you just want to know how your keyboard works, or to go really in-depth about each and every function, I'll be with you every step of the way. Some people simply want to use their keyboard as if it were a piano, where others aim to take advantage of the hundreds of sounds, beats, chord patterns etc etc – either way, I can help!
---
Contact Me: