I had a little time free in my schedule this morning so decide to let some of the villages local to Skipton know about the current promotion I'm running: Adults' first 2 music lessons free when they quote NEVER2LATE.
I dropped flyers in doors in Hetton, Cracoe, Linton and Burnsall – all places within a short drive from my music teaching studio in Skipton. If you get one through your door, be sure to let people you know about my service.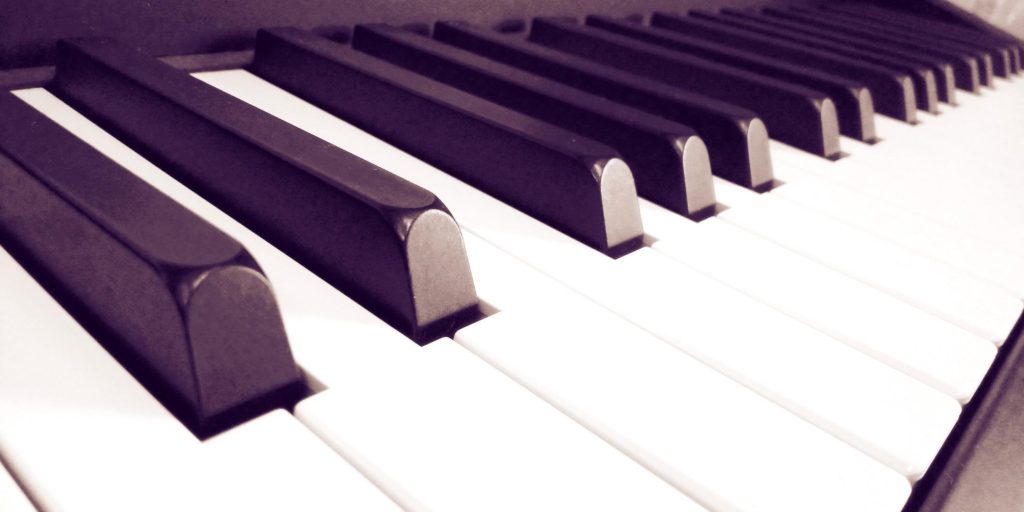 I teach adults during the weekday and weekend daytimes and evenings, and am happy to take on absolute beginners as well as more experienced players and singers. I'm currently offering:
I understand that, whether retired with grandchildren etc. or working shifts / running businesses, my adult students all have very busy lives. So, my teaching slots can be booked around your other commitments and I am here to support you with your music no matter how much time you do (or don't!) have to dedicate to practise. Not everyone can manage hours of playing at a time – we all have to learn at our own pace and according to the other demands on our time!