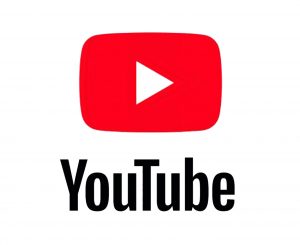 Over lockdown, I've found new uses for my YouTube channel: it's an ideal place to post content for my students. Some videos are backing tracks for singers to perform along to, some are demonstration videos of techniques or sections of pieces that my students are learning, and others are full performances of my students' study pieces to act as a guide for them to follow and / or play along to. You can SUBSCRIBE to the channel HERE.
Here are a couple of examples of videos that might interest you:
Lesson slots fully booked this week
If you're after booking a last minute music lesson this week, I'm afraid you're out of luck – all my slots have been taken for the coming 7 days. However, keep an eye on my other social media (Facebook & Twitter) for updates.